CORONAVIRUS
COVID-19 PROTOCOL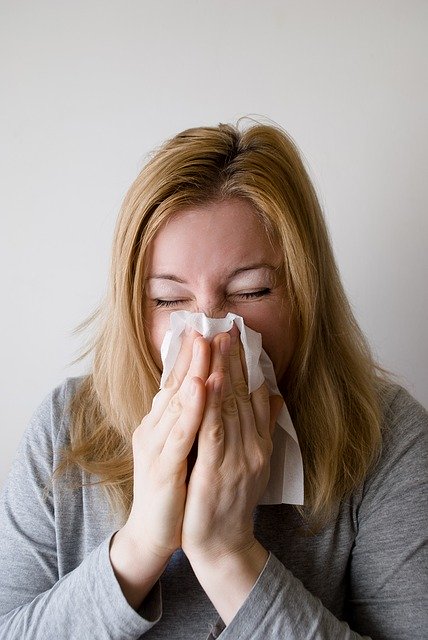 Our world is reeling from the Coronavirus attack, it is changing our lives (both family and business) in ways we could not imagine a year ago. I realize that you see messages from almost every business imaginable, this morning I had 3 airlines, a car manufacturer and 12 restaurant chains email me to let me know what they are doing to help ensure my health and safety. This message is similar. But different.
Effective Air is open for business and ready to serve your heating & air conditioning needs. Our team is committed to your family's safety and health, here is what we are doing to help in that regard.
Effective Air Team
Effective Air has implemented an extensive COVID-19 Policy accompanied by Effective Air COVID-19 Temporary Risk Management Procedures. We have implemented additional sanitization and cleaning protocols in our office, warehouses, fleet vehicles and work locations. We have equipped field staff with necessary equipment to ensure safe working procedures in homes and businesses of our customers. We have increased options for remote work where possible. The policy and procedures set in place are largely precautionary and will be constantly monitored and adjusted.
Effective Air Plan
No employees showing symptoms of COVID-19 will be working while showing symptoms, and will not return until medically cleared. Prior to each home visit, we will call to confirm the appointment. At this time, we will describe the increased sanitary measures and confirm nobody at the location is experiencing symptoms of COVID-19, or has experienced symptoms within the past 48 hours.
Additionally we are paperless so there is no need to sign anything, we have stopped shaking hands as there is a no contact policy in place. We will try to stay 6 feet away from family members at all times.
We encourage those who are well to keep their appointments. Furnaces, boilers and air conditioners will not just fix themselves if they go out during this time so we must stay open. We respect customers who are ill or high risk and wish to reschedule. Every effort to reschedule appropriately will be made.
Today, communication is vital to our business, please let us know if anyone in the home has been exposed and is under quarantine, or if they are under a doctor's care for the virus. We will take special care to work with those situations.
As we continue to monitor the situations, further communications may be updated. Should you have any questions regarding this policy or wish to discuss the our COVID-19 practices, please contact our office at anytime.
AIR QUALITY SOLUTIONS
For a healthier more comfortable home during the COVID-19 quarantine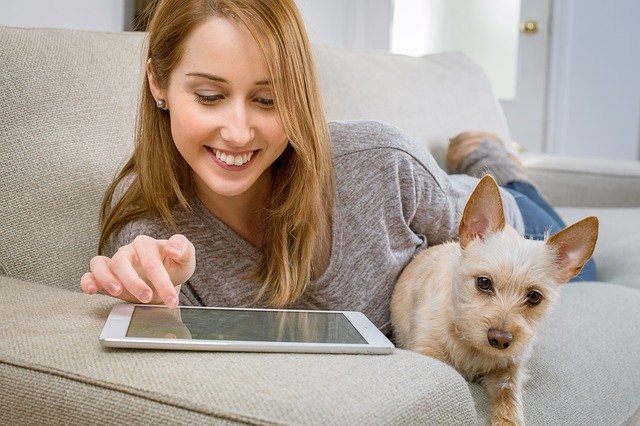 We know that many of you will be in your home for long periods of time over the next few weeks so make sure your air is as safe as it can be. There are so many viruses that we come into contact with every day and poor indoor air quality can cause and contribute to the development of infections and other illness.
We have filters that can take out over 99% of airborne particles, UV lights that can help destroy viruses, air sterilizers to eradicate germs that are found in homes, similar to hand sanitizers we are now using daily. Even adding or taking away humidity in your home can prevent germ growth and spread as well as just make your home a comfier place to be. Can these products and systems eliminate the Covid-19 Virus? Only if you live in a petri dish in a lab. But they can certainly help and go a long way to set up a healthy home.
Just to be clear, we have offered and sold these products for over a decade, have a limited inventory that we are offering at pre-coronavirus pricing. So no matter if you have a maintenance scheduled or would like a tune up, or have an issue that needs service, we are ready to help.
---
We want to help during this uncertain time.


We are offering discounts so that you can take advantage of products that will help keep you and your family safe.
---