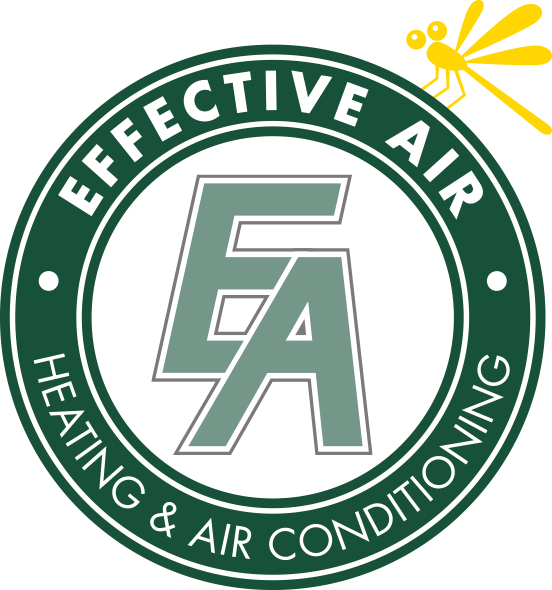 A satisfied Effective Air customer would like to give you:
$25 Off - Maintenance of your HVAC system
$50 Off - Repair to your HVAC system
And / Or
$250 Off- Installation of a new complete HVAC system
Call Effective Air, (847) 801-9804, and then turn this coupon in when the service is complete. Make sure the referring customer's information is filled in so that we can send them a thank you gift.
Referring Customer's Information
Name:
Address:
Phone:
Email:
Referral source must be provided to receive discount.
Person using the coupon must be a new Effective Air Customer.