Leaking air ducts are often to blame for diminished comfort, air quality issues, excessive utility bills, unpleasant odors, HVAC malfunctions, and premature system failure. Effective Air utilizes software to accurately diagnose the integrity of the air ducts and calculate leakage for homeowners in the Chicagolands North Shore. Our team is qualified in Aeroseal Duct Sealing, a patented technology that eliminates the labor intensive process of finding holes one by one and combats flaws in the system from the inside.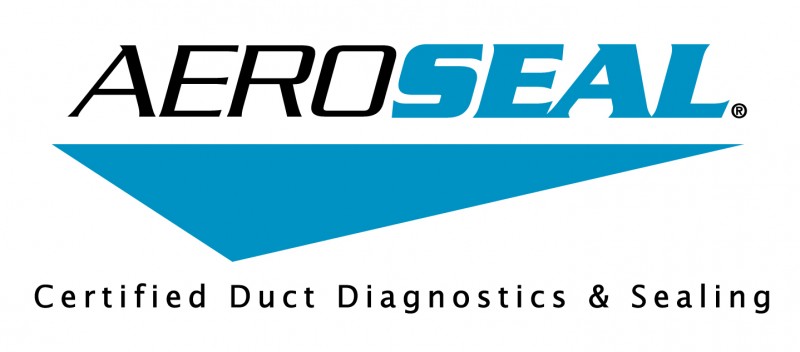 Trustworthy Aeroseal Duct Sealing Service
Placing air under compression, we inject adhesive particles into the system. As the air escapes through holes and cracks, the adhesive particles build up along the edges, effectively sealing flaws without leaving residue within the ducts or causing damage. The process is safe for the environment, quickly completed, and causes no mess. The results add up to a long list of benefits, including cost savings, superior comfort, and a healthier indoor environment. Contact Effective Air to learn more about this rewarding technology and to schedule a convenient appointment. We provide Solutions For A Healthier Home across Glenview, Kenilworth, Wilmette, Winnetka, Evanston & Highlands Ranch, Skokie, Glencoe, Northbrook, IL.
Benefits of Aeroseal Duct Sealing from Effective Air include:
Superior Indoor Air Quality – Preventing untreated and contaminated outside air from being pulled into your indoor environment, a properly sealed duct system protects the cleanliness of breathing air.
More Consistent Temperatures – By combating the loss of heated/cooled air, uncomfortable temperature fluctuations are prevented.
Energy Efficiency – A sealed duct system reduces wear and tear on HVAC equipment, allowing shorter running times, cutting energy use, and trimming costs.