Heating Installation, Furnace Replacement & Heating System Replacement
Glenview, IL, Skokie, IL, Northbrook, IL, Kenilworth, IL, Highland Park, IL & Glencoe, IL And Surrounding Communities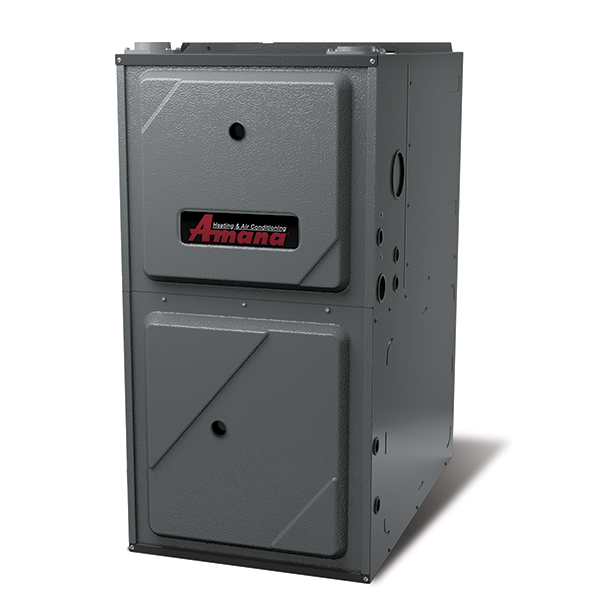 When it's time to update your heating system, there's a lot of decisions to make. The first, and probably the most important, is choosing the right contractor for installation. Serving the Chicagolands North Shore since 1940, Effective Air has built a reputation for honest and rewarding job performance by holding ourselves to higher standards of quality. As a small, family owned business, every project and customer is a priority. You're not simply another job. Through personalized attention we make sure every aspect of the installation project matches your specific and long-term goals. By doing everything right, we earn the satisfaction and recommendation of our clients in the Chicagolands North Shore.
Heating System Replacement In Highland Park, IL | Furnace Installation
Reliable Heating Installation Service
Effective Air consistently meets strenuous criteria for technical expertise, product knowledge, business ethics, and customer approval ratings. We specialize in a comprehensive line of heating options which feature smart technology, advanced engineering, and outstanding warranties.
Call Our Team For Heating Installations You Can Trust!
Taking advantage of innovations such as zone control, adaptable-speed operation, and WiFi accessibility, we open up the opportunity for unprecedented energy savings with customized comfort. When Effective Air handles your heating installation project, we deliver Solutions For A Healthier Home. Contact us at (847) 250-6107 for exceptional service across Glenview, Kenilworth, Wilmette, Winnetka, Evanston & Highland Park, Skokie, Glencoe, Northbrook, IL.
Furnace Installation In Glenview, Kenilworth, Wilmette, Winnetka, Evanston & Highland Park, Skokie, Glencoe, Northbrook, IL
Heating Installation, Furnace Replacement, Furnace Installation, Heating System Replacement