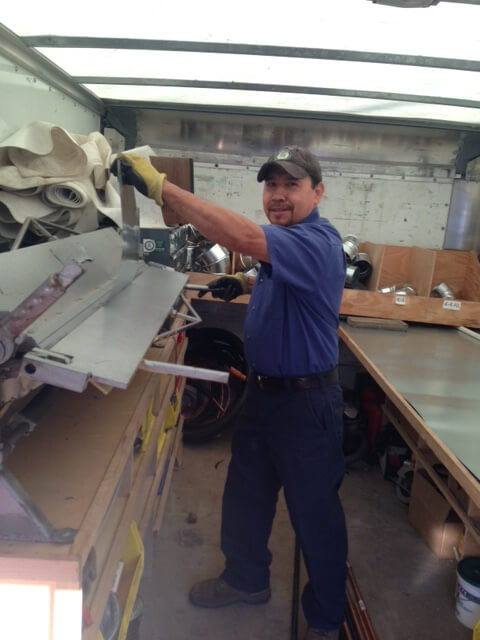 Victor - Technician
My Hobbies: Horseback riding, attending rodeos in the summer and walking my dogs.
Interesting Fact: I have one son, Eric, and I also have three daughters, Denise, Deanna, and Destiny. I own a horse and two dogs (miniature poodles).
Favorite Effective Air Service: The ecobee4 Thermostat.
Why is That Your Favorite Product? The ecobee4 is such a great thermostat, it not only controls the temperature of our home it also will set timers for us, we can ask it questions or to play music, we can even add items to our grocery list. Our family loves this product so much that before we put our daughter to bed, she has to say good night to the thermostat and the thermostat says goodnight back!